At Tampa Marine Tuning, we are excited to offer Nizpro's performance tune for 6 Cylinder Offshore Yamaha outboard engines. With the Nizpro performance tune, your 225, 250, or 300 horsepower engine can increase to 332 horsepower. Fuel Economy will vary by model and boat setup but on average we see a 15% increase in MPG.

NOTE: To achieve optimal performance, your engine must run on minimum 89-90 USA grade / 95-98 AUS grade octane fuel and adhere to recommended service intervals. Failure to do so may result in decreased performance and could potentially damage your engine.
**Multi-engine discount automatically applied at checkout.**
V6 Offshore Yamaha Outboard Tune Performance Gains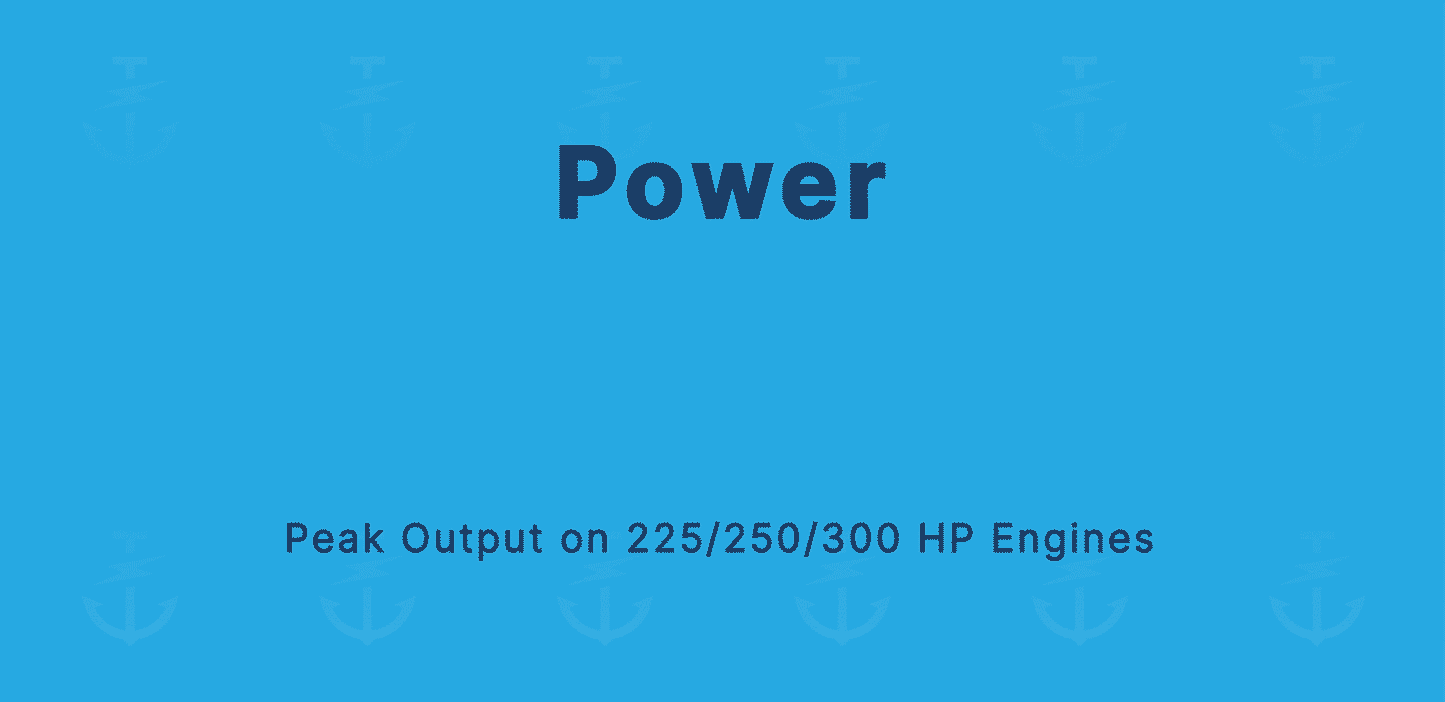 Tuner's Note:
For our past customers with 225 & 250's the response is resoundingly, "holy s***, this thing feels like a completely different boat". Torque, Speed, Fuel economy, and range, youre going to get it it all if you have one of these motors.  
For the 300's there is a negligible difference in performance, however we have had customers see as much as a 20-25% increase in fuel economy for single engines, and more for multiple. 
If you have a boat with more than one engine we assume that while saving some money on fuel would be nice, it might not be your primary concern considering the thing cost about as much as a house. For you maybe the bahamas are just out of reach with your fuel capacity, maybe theres a few coordinates that you just cant hit without adding an auxiliary tank. A 15-20% increase in fuel economy means you can go 15-20% farther on the same tank. Go farther than the other teams in the tournament, and do it for cheaper, or maybe you can finally make the run to the bahamas with your wife and kids, like shes always wanted.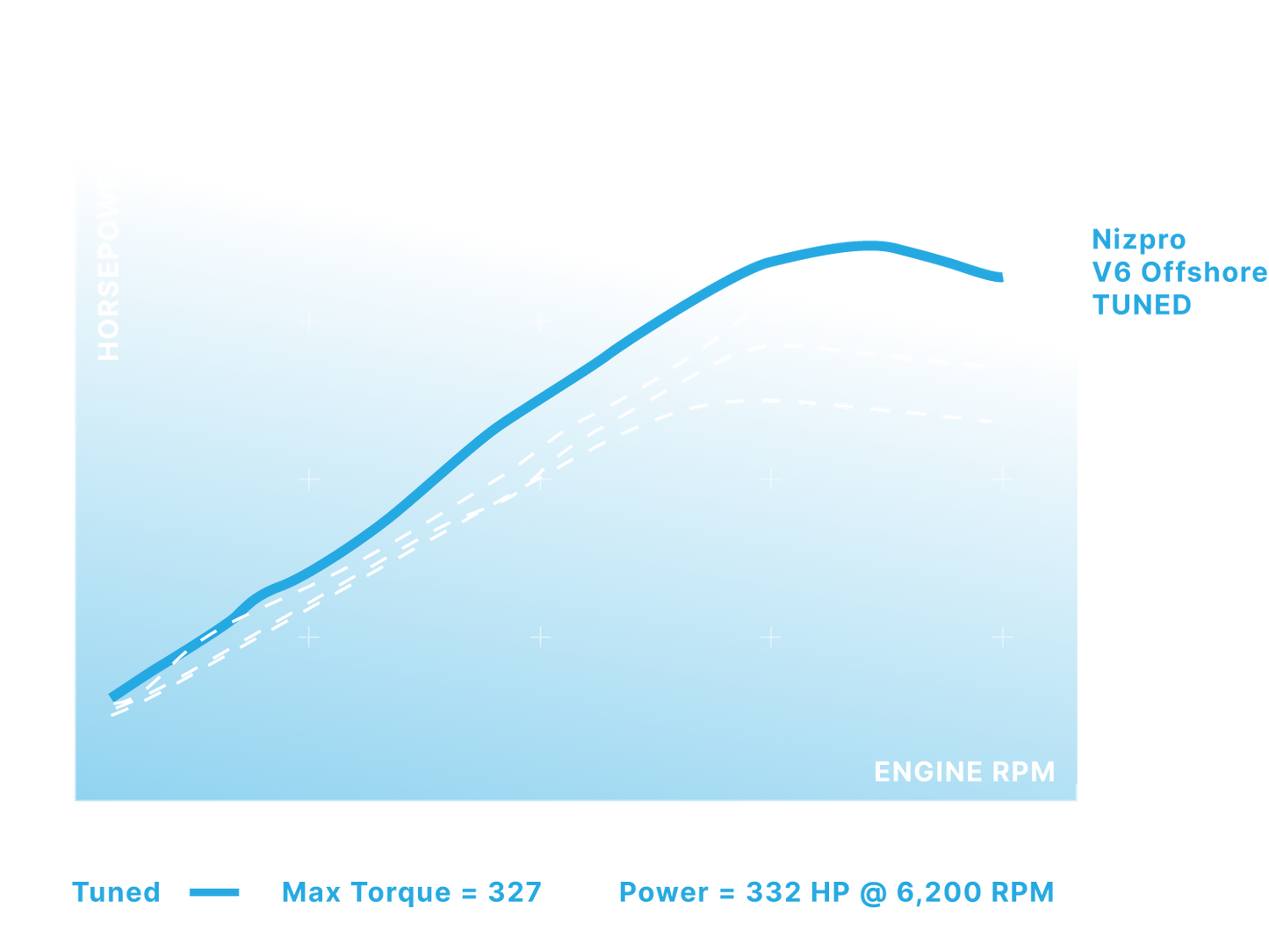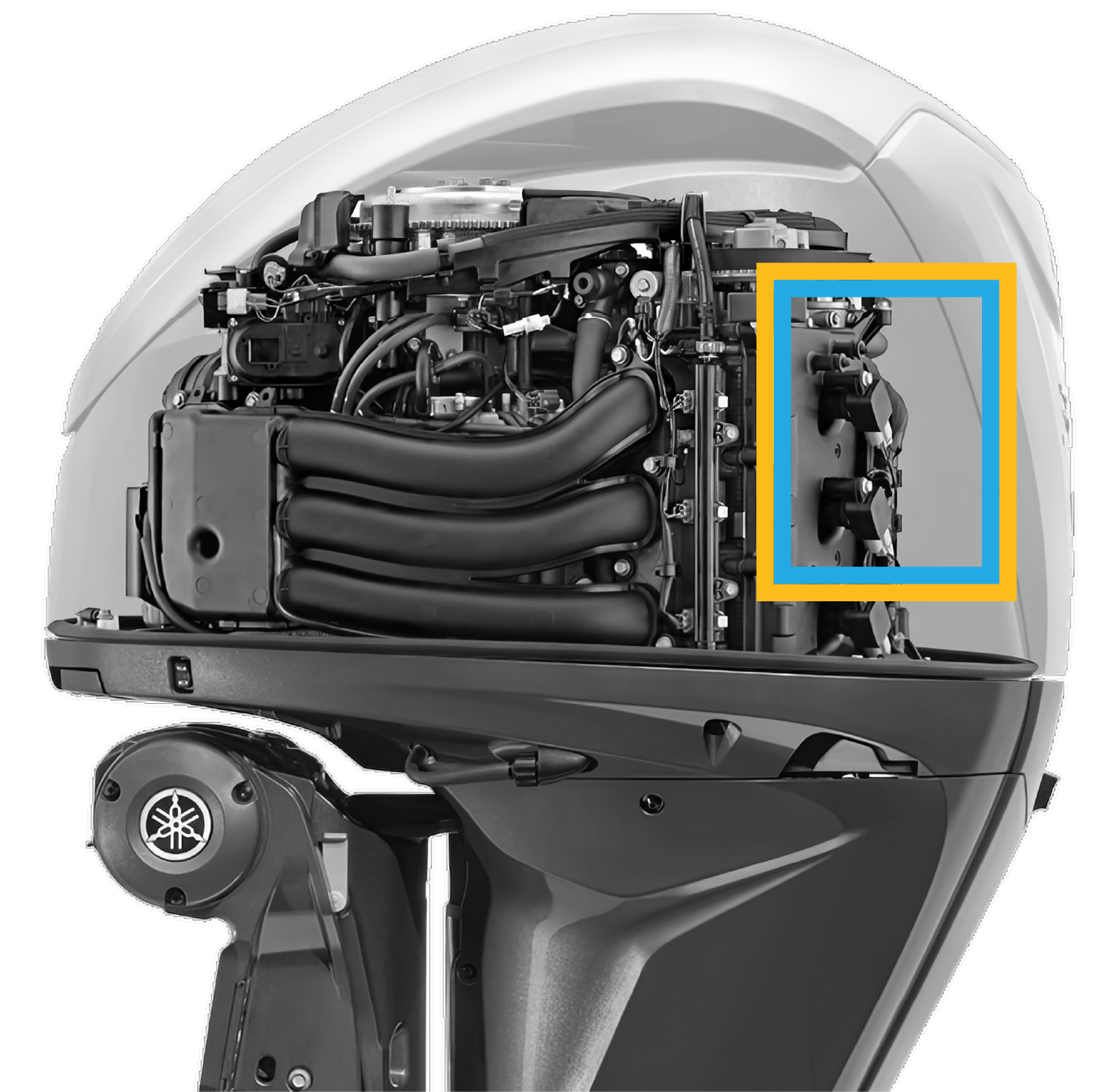 Find your ECU ID
Your engine's ECU can be found in one of several locations in the engine case depending on year, make, and model.
Typical V6 ECU Location: Aft, middle.
You will need your ECU ID to purchase a software upgrade. Follow the link to our ECU Removal Guide video for guidance.
Contact us
Have a question, or want a product recommendation? Get in touch.