Remote Tuning Process
Identify your ECU ID and purchase a tune.
For remote tuning, remove and ship ECU. ECU Removal Guide below.
TMT Upgrade. 24 hour turnaround for ECUs received before 1pm.
Receive upgraded ECU. Install.
Have fun!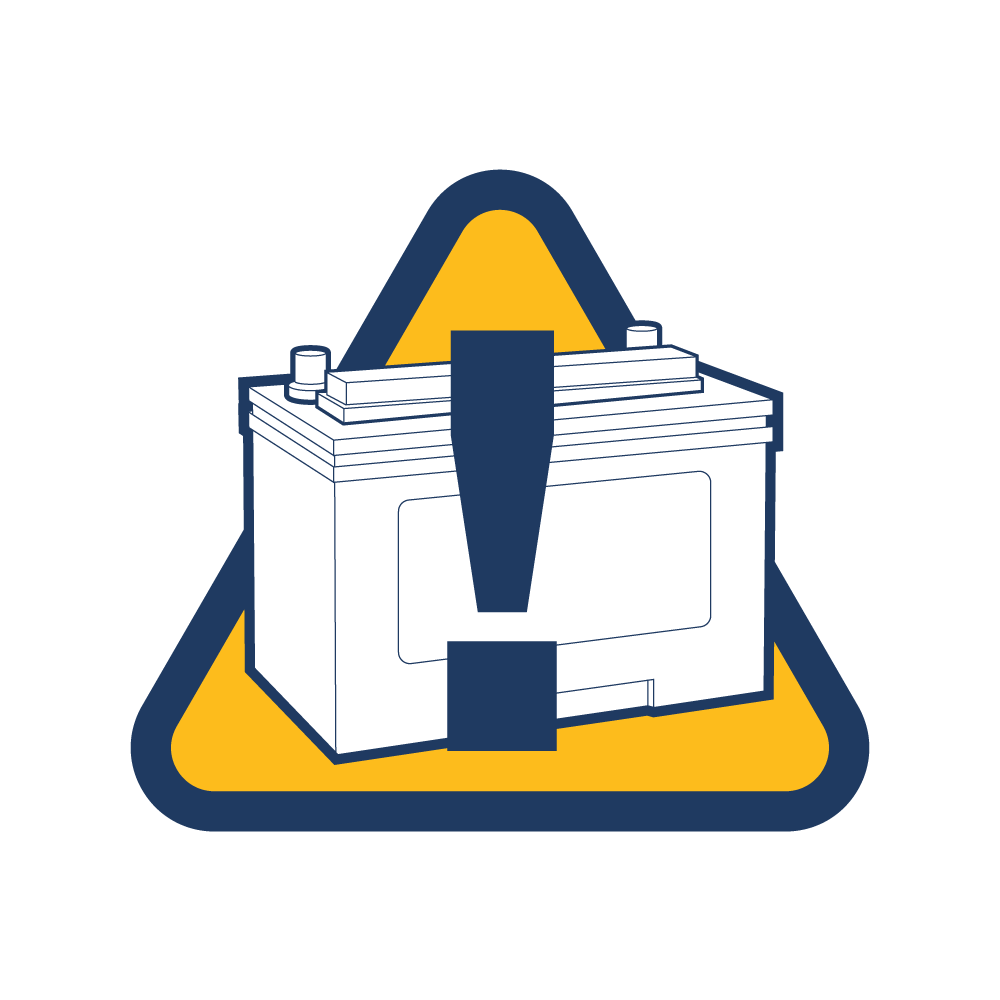 Disconnect the battery - Before you start, ensure that the boat's battery is disconnected to avoid any electrical accidents. Failure to remove power from the ECU before removal can place the ECU into a factory lock state, which cannot be tuned and will need to be recovered from the dealer.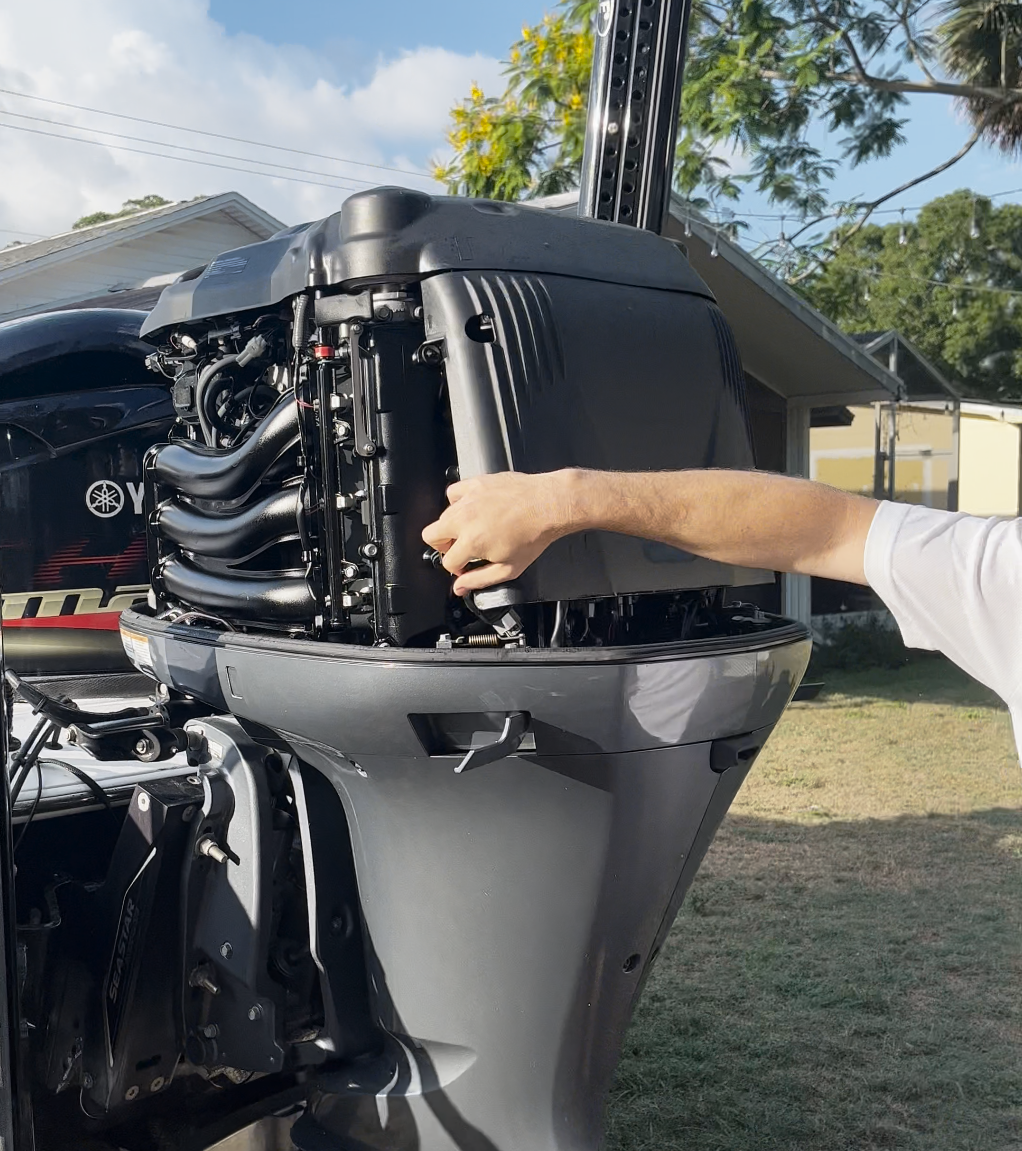 Locate the ECU - The ECU is located under the engine cover, usually on the aft side of the motor. It is a small rectangular box with a wiring harness attached to it.
COMMON LOCATIONS:
L4 (4 Cylinder): Starboard side closer to the forward side of the motor.
V6: Aft, middle.
V8: Forward, middle.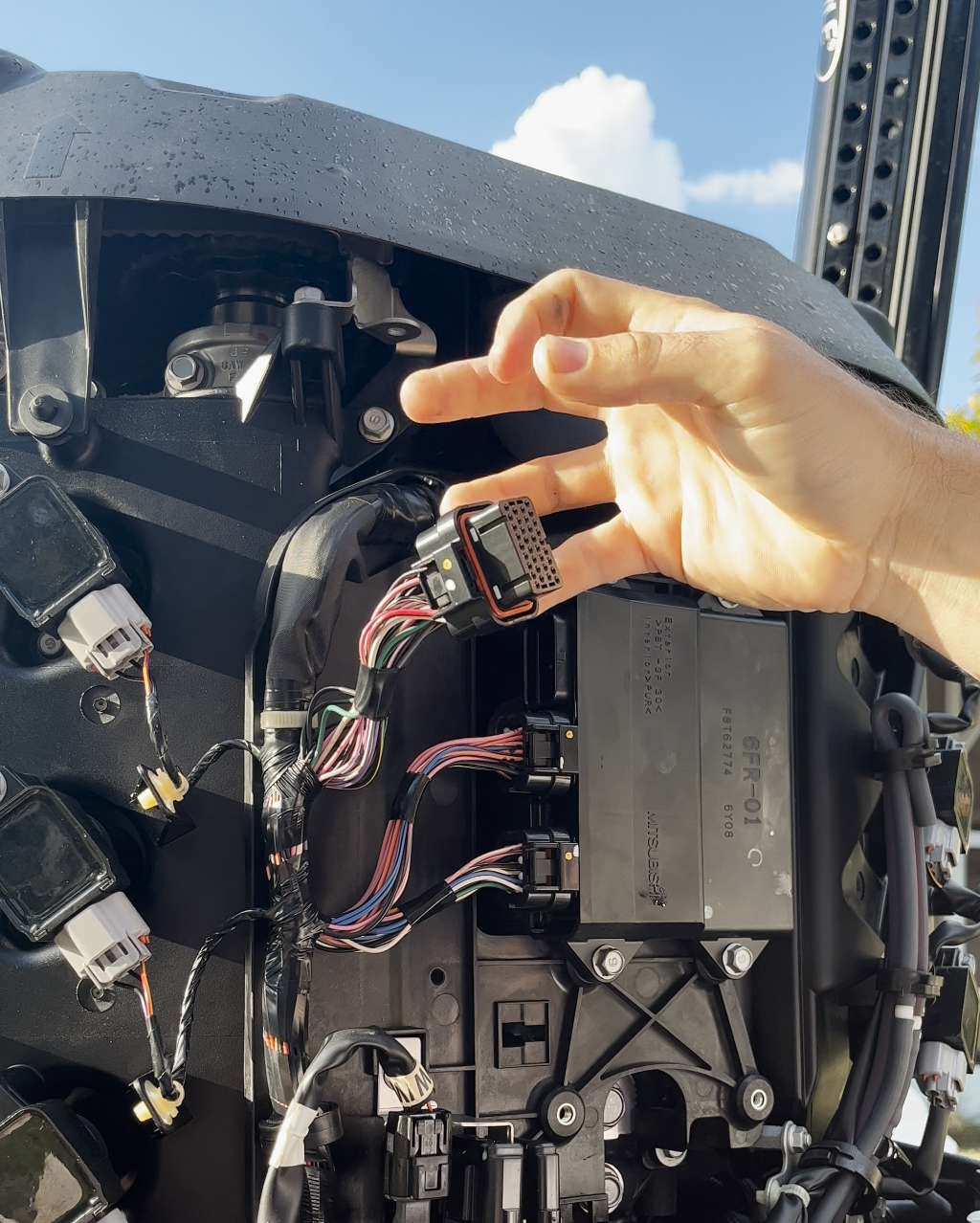 Remove the wiring harness - Pinch each of the connectors and gently pull until they are released from the ECU. Do not force them, they should come apart with little effort.
Remove the mounting screws - Using a 10mm socket wrench, remove the four bolts that hold the ECU in place.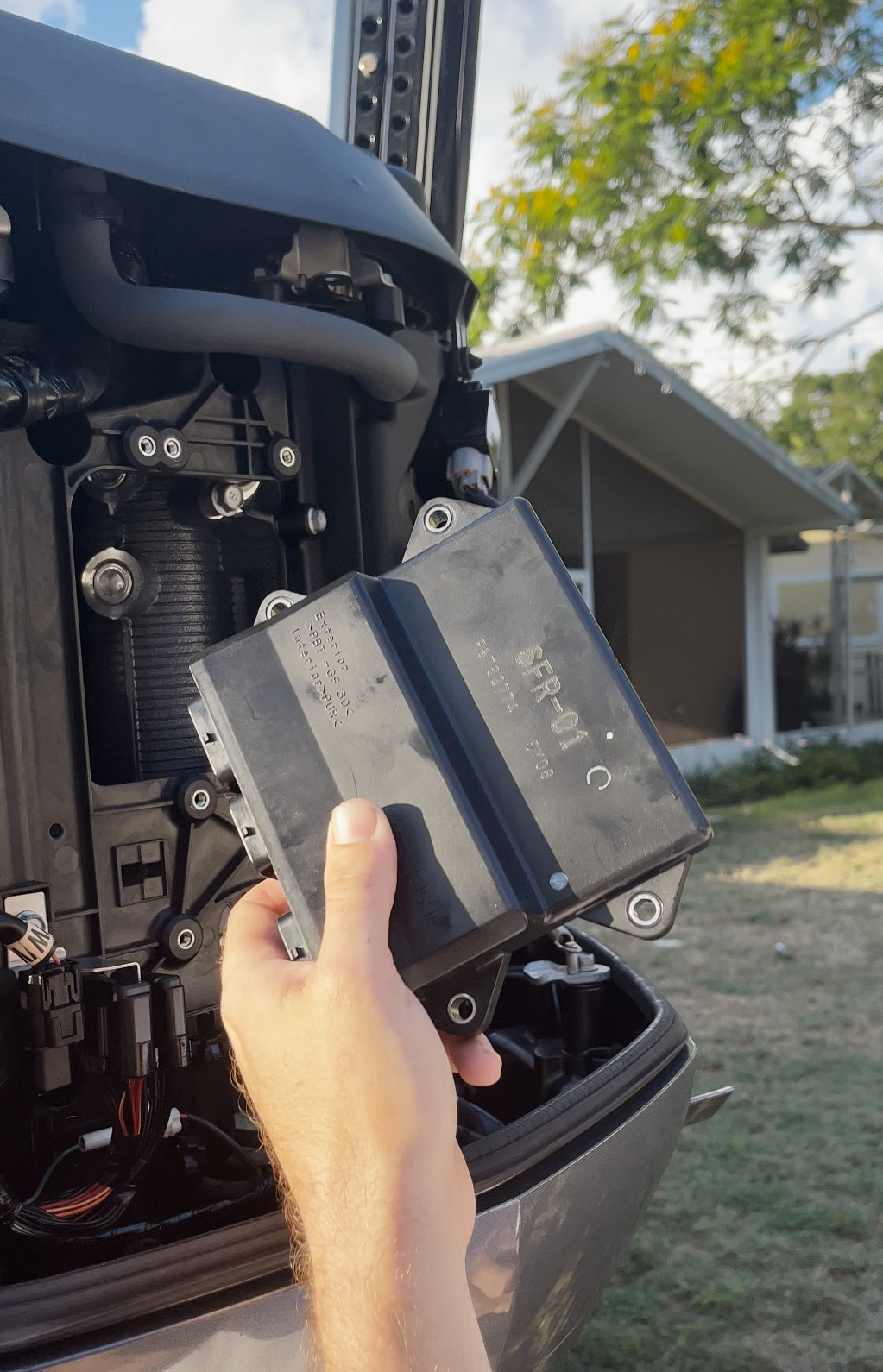 Gently pull the ECU out - Once the bolts are removed, gently pull the ECU out of its mounting bracket. Be careful not to damage any of the wiring or connectors. We recommend you screw the bolts back into their original holes to prevent loss.
Contact us
Have a question, or want a product recommendation? Get in touch.