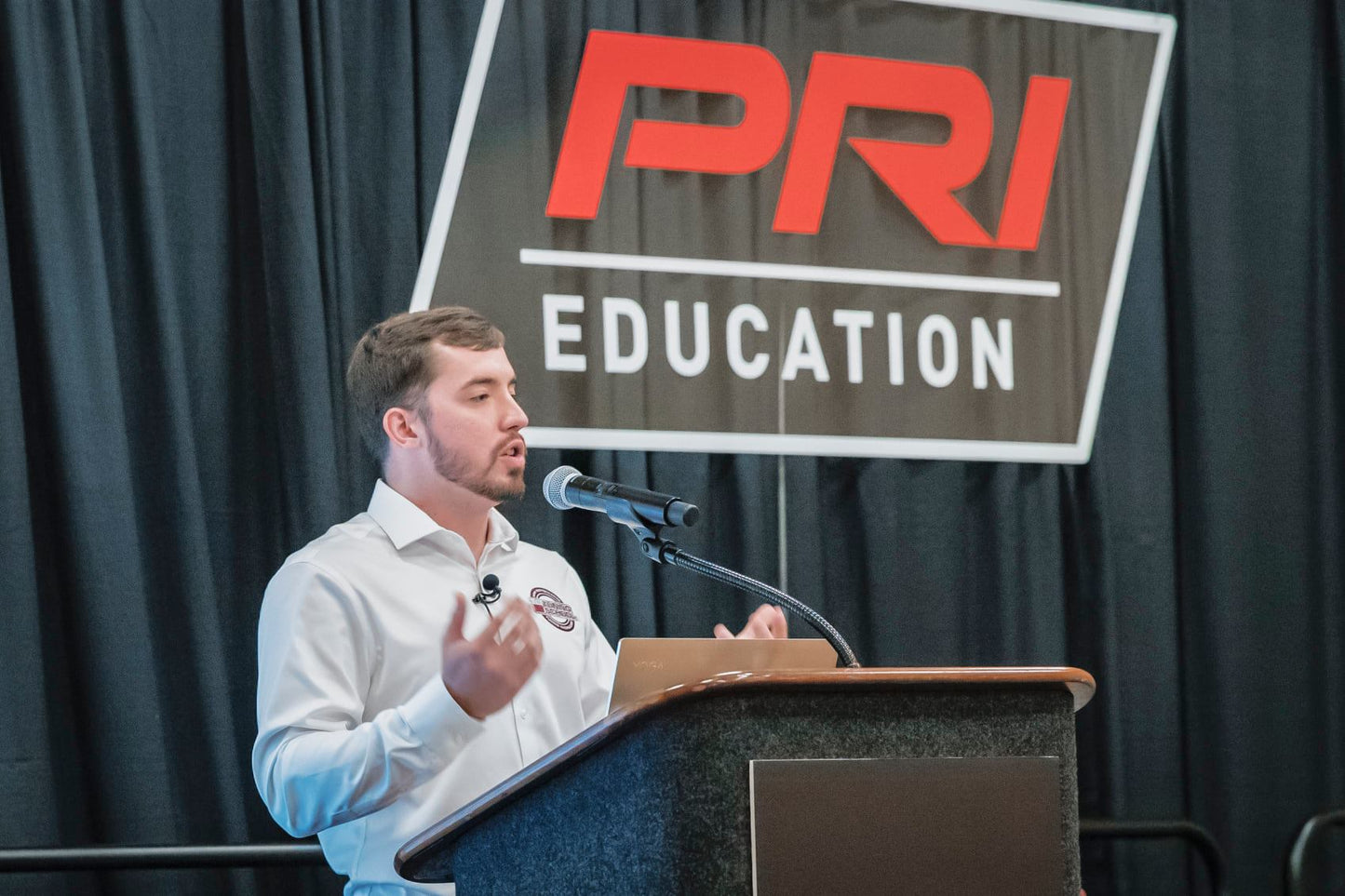 About Brett McClelland, Co-Founder & COO
Brett McClelland is one of the co-founders of Tampa Marine Tuning with an impressive background in automotive tuning ranging from stock streetcars to 2000+ hp drag racing applications. For a number of years he was the lead instructor of a company that developed educational material and instructed students on how to modify engine calibrations, or "tune" them. After successfully starting his own automotive tuning business he and his partner stumbled upon Nizpro. Impressed by the quality and reliability of the product they started Tampa Marine Tuning and the rest is history.
A note from his Partner:
"He wont say this about himself because he is a humble man, but as his friend, he is one of the kindest human beings I know. He'd give you the shirt of his back without thinking twice, almost to a fault. Salt of the earth people, as we say in the south. 
If you're lucky enough to meet him, and I hope you do, I'm sure you'll feel the same way. He's a simple but principled man, if you offer him a beer he will almost never say no. You could be at the fanciest restaurant in town, and we have a few with Michelin stars here in Tampa, Brett will order a Miller Lite bottle.
As his business partner he is one of the most talented tuners I know and I have been in the industry a long time. When people have a problem they call him , and if he can't fix it, good luck. Truly an example of someone who has dedicated themselves to their craft. Now that doesn't have much bearing on what we do at Tampa Marine but it should speak for the quality of the product If he's willing to sign off on it."
- Jesse